Christian Education at FPCGV
---
Scholarship fundraising at Wise Guys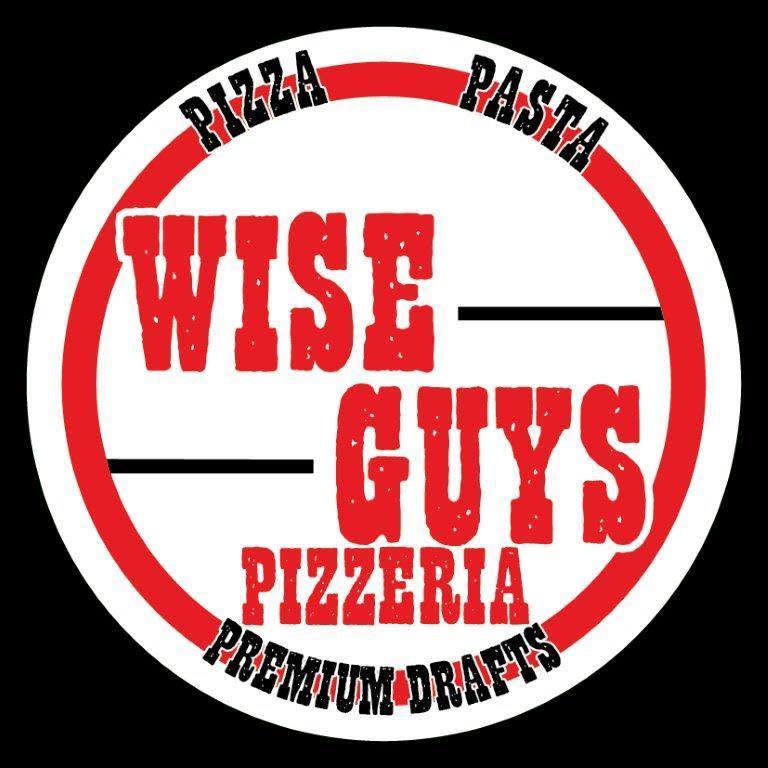 Hang onto your bulletin after church, and bring it with you to Wise Guys Pizza this Sunday for lunch or dinner. If you present your bulletin when you pay your bill, Wise Guys Pizza will donate 15% of your food bill (minus tax and alcohol) to our church's Theological Education Scholarship fund. Wise Guys has offered to support this fundraiser on Sunday's only (no weekdays), every Sunday till further notice. This is a great way to help support our church members who are pursuing college seminary degrees, and a great way to support one of our favorite local businesses.
---
Growing in Faith Together
Sunday mornings at FPCGV, our first through fifth graders learn through our workshop rotation model called GIFT, "Growing, in faith together," in which Bible stories and Biblical themes are presented in 5 week units.
Children rotate by grades through the five workshops studying the same story or theme for 5 weeks. The rotation model is organized in workshops designated for separate activities, a computer lab, a theater, a drama center, an arts center, and a research center.
Children experience the Word of God in a unique manner each week. Teachers use a variety of techniques emphasizing different ways of learning. This allows children to learn in the manner they learn best.
First through fifth graders meet their Shepherds for Praise Time in the sanctuary at the beginning of the Sunday School hour. They are then taken to their classrooms by their Shepherd. Children are picked up after Sunday School in their grade's designated classroom on the first floor of the main building. Signs will direct you.
OLDER CHILDREN
6th grade class meets on the 2nd floor
7th grade, 8th grade and high school classes meet in Fellowship Hall.
PRESCHOOL & KINDERGARTEN
Preschool children and kindergarteners meet in the preschool building on the north side of the campus. This class uses the "Growing in Grace & Gratitude."
MORE SUNDAY MORNING PROGRAMMING FOR CHILDREN
NURSERY: located outside main sanctuary doors, is for infants and toddlers. There is also a cry room inside the nursery.
KID'S KORNER: located next to the nursery and is for children who are potty-trained through 3 years of age. Children may arrive before the service, though most come down with their parents, after the Moment with Children.
YOUNG CHILDREN AND WORSHIP: held in Upper Room (upstairs from the sanctuary, right of the Perking Lot) is for children 4 years through Kindergarten. Parents bring their children to the Narthex after the Moment with Children, where they are greeted by a "Shepherd" who leads them upstairs for an age appropriate service.
* During the summer months, Young Children and Worship, 4-5 year olds, are brought to Kid's Korner location.
---